An award-winning team to handle the whole buying process for you. 
We make sure you buy the right property at the right price. 

Celebrating 30 years individually in the industry, for when experience counts...
At iBuy Property Buyers Agency we can handle everything from finding your first home to an investment property, from your trophy home to helping you build an investment portfolio.  Our connections will build a team of professionals to cover your finance, legals, accounting and financial planning. In a busy world, most peoples times are limited so buying a property can be a difficult and sometimes costly exercise.  Our job is to make sure you get it right.. as you make your money when you buy.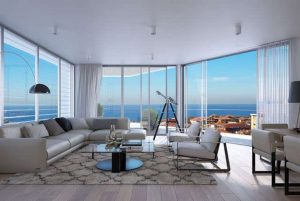 Consultation and strategy, search and locate, due diligence, negotiate and secure, secure your successful purchase.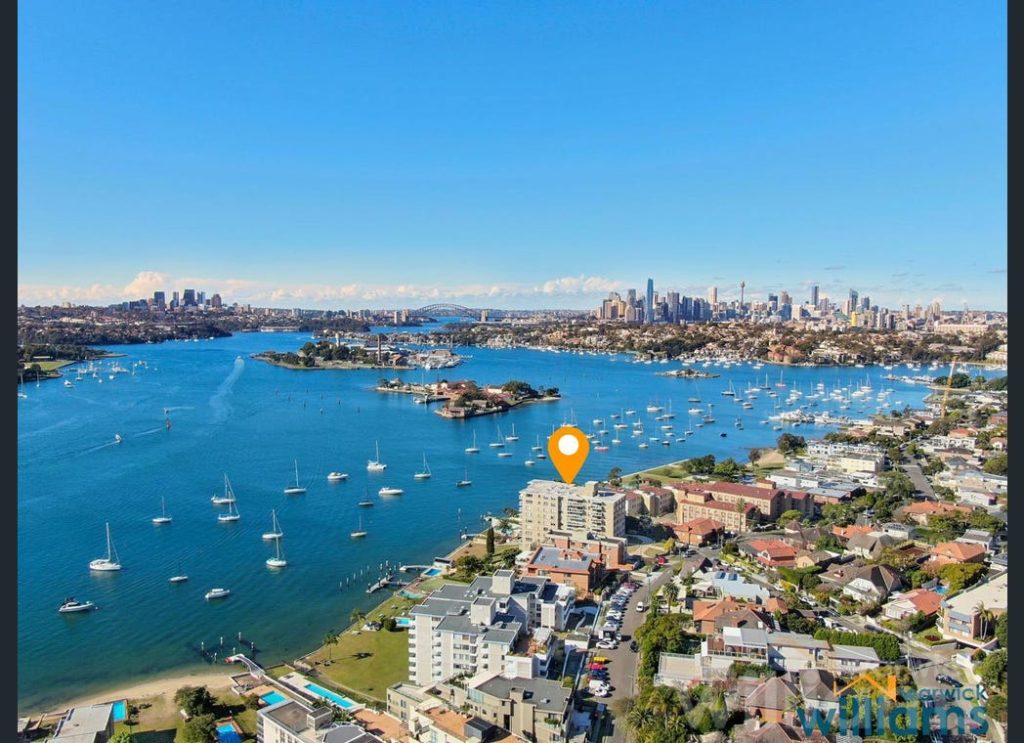 Consult and Briefing, Inspect and negotiate, Strategy meeting, Bid and win or bid and walk away.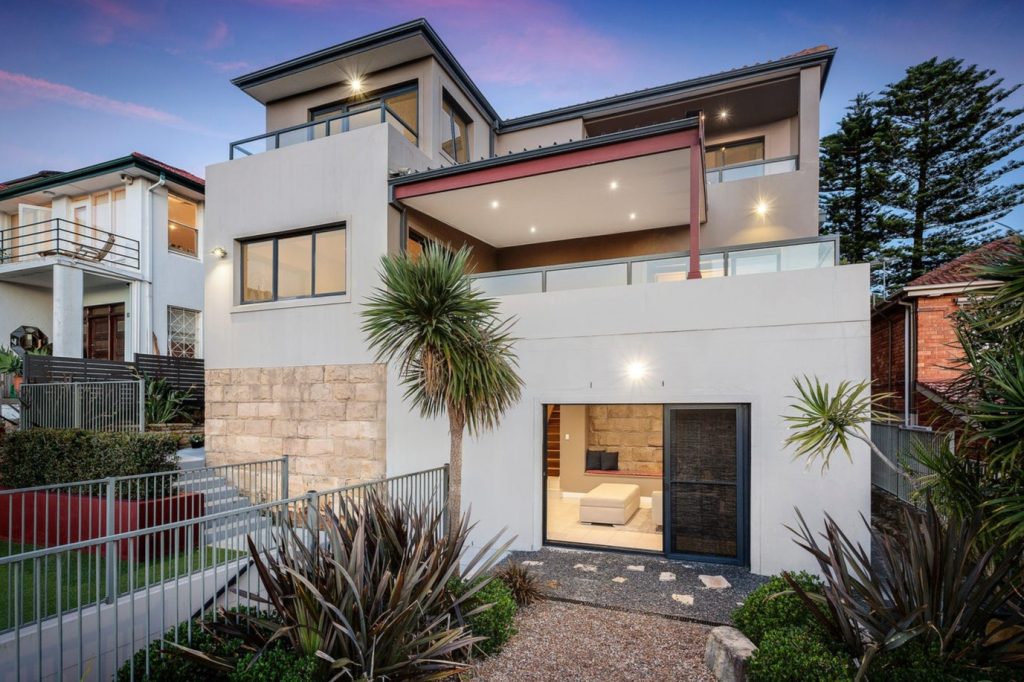 Inspect your property, recommend 2-3 top agents, interview them, review proposals, select an agent and hold them to account.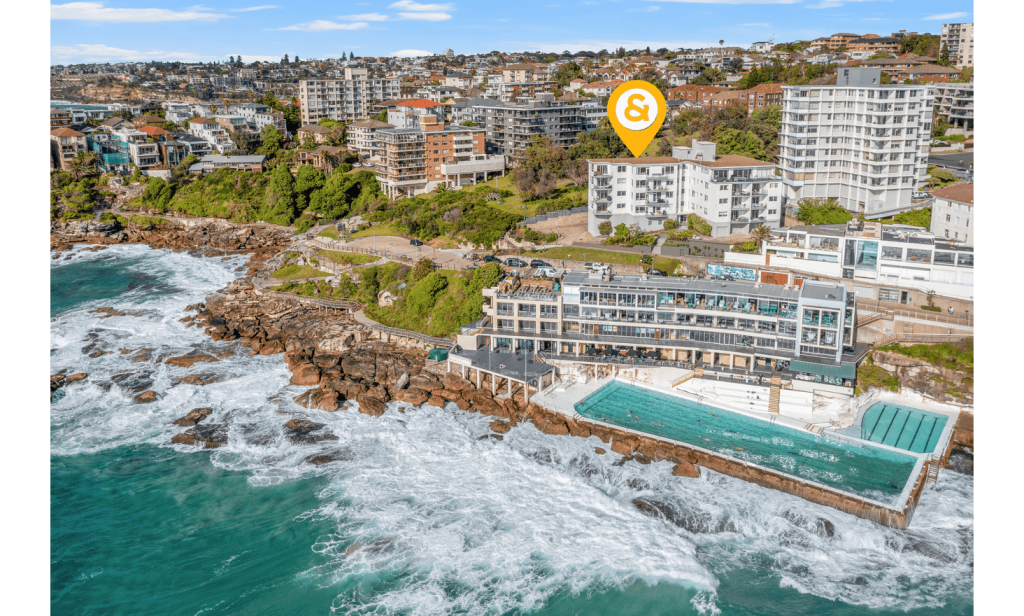 Inspect the property, advise if suitable, comparable market analysis report, negotiate and secure at the right price.
Property Management Services
For your investment look no futher than our property managment services..
Buyers Agency... award winning excellence...
By delivering the best industry standards to our clients we have achieved industry recognition for integrity and ethical standards, making your dream come true is what we build our standards on. 

Our dedication to our clients is second to none...
Knowing your house is one of the biggest commitments and biggest purchasing decisions you can make, we ensure that our process is handled very carefully every step of the way. Our exclusivity …. 
"A big thank you to Walter and his team. Compared to buying a property in the UK, I found the whole process here in Sydney very different and rather daunting, probably not helped with how crazy the property market is right now. Walter's many years of experience on both sides of the fence, selling and buying, is simply invaluable and it was great to have him in our corner to reduce the stress and negotiate on our behalf to ensure the best possible deal".
"We bought our first investment property with Walter and then our own home and he was outstanding both times delivering a personalised service and being there for us and holding our hand every step of the way".
"Walter secured two properties for me after i had struggled to buy them myself or months. Both are in prime locations that are very tightly held and one was even off market. He has all the right the connections and is focussed on negotiating a top deal. He will get the job done and without any pressure and nothing is a hassle for him".
"We were very impressed with Walter as he knows what he's talking about when it comes to property and he backed it up with helping us secure a top property that we wouldn't have been able to secure without him. We absolutely love our unit and he went over and above to make sure we got it and at the right price as he even made sure we walked away from a few others that weren't right for us. We couldn't recommend him more".
"We met Rob at a viewing and having seen his thoroughness at inspection we engaged his services. Rob's advice and guidance were faultless, his deep knowledge, contacts and uncanny insight into all aspects of the properties we looked at enabled us to quickly identify the best ones for us. Rob is a true gentleman and really went out of his way to help and understand our needs not just now but as a growing family. Sincere thanks for all your help Rob".
"The whole team at I Buy Property– Buyer's Agents made the process of purchasing my home extremely easy and stress-free. I was able to secure the property he found and that I had fell in love with and at a great price too. I have already recommended Rob and his team to my friends and would highly recommend anyone who is wanting to purchase their home or investment property to get in touch with them".
"I chose I Buy Property Agency to act as my buyer's agent and they gave me the expert edge I needed to secure my property in an extremely competitive market". Rob and his team provided me with invaluable assistance in terms of determining an appropriate price as well as acting for me in negotiations with the seller's agent."
A Buyers Agency that give you personal tailored service...
It's this tailored approach that allows us to deliver the best comprehensive service to suit your circumstances.
Meet to discuss your goals and brief
Guide and advice
Develop a strategy
Trust each other to work together
Inspect every property in your brief
Let every agent know your brief
Inspect pre-market and off-market opportunities
Arrange inspections for you of a shortlist
Identify the right property together
Provide a CMA report (Comparable Market Analysis)
Negotiate the right price and terms
Secure it
Cross the T's and dot the I's on the terms and inclusions
Prepare for settlement
Deliver the keys to your new property
When engaging our services, rest assured knowing you is our number one priority. We only take on a limited number of clients ensuring no two briefs are the same as our clients are our primary focus. From our initial consultation, our services are tailored specifically to your needs. Whether you are looking for your next home, commercial property, or investment purchase, our services are as unique as you are.
Why choose iBuy Property Buyers Agency
We know that buying a property can have many challenges. As a full-service buyers agency, we are client-focused, finding your dream home or investment property at the right price.
Houses we have sourced for our clients… 
Engaging a buyer's agent is a heavily weighted decision, this is why we ensure that all your questions are answered openly and honestly, we pride ourselves on being as transparent as possible with all our clients. If we have any more questions please call one of our Buyer Agents today on 1300 752 727.
lawman SA
14 October 2022
I have bought 2 properties using Walter. His service and expertise is fantastic.
Gareth Rumbelow
14 October 2022
Walter and the iBuy team are simply outstanding. Walter has helped me enormously over the last 7 years on a number of property matters including as a Buyer's agent and property manager. I would use iBuy as a default for every future property purchase due to their deep market/industry knowledge, excellent customer service and of course the all important negotiation skills. We are currently living in our perfect family home thanks to Walter. Their property management service on our investment properties has also been the best I have experienced - enabling a true 'set and forget', 'I can sleep comfortably at night knowing things are in safe hands' objectives to be met. Thank you Walter and the iBuy team.
We have had the privilege of working with Walter and ibuy Property for the second time. Walter ensured all our needs were met and helped us secure our investment property as well as our family home. Would highly recommend and we will definitely be using them again for our future investments.
Candice Epthorp
17 June 2022
Rob and the team are great to work with. Armed with years of experience and local knowledge. Highly recommend.
Chris Thomas
16 June 2022
Michael came highly recommended by a trusted friend in the real estate industry, and we can see why. He was a calming force throughout the process, and we quickly realised we could trust his experience and intuition. Ultimately , Michael helped us secure our forever home, well within our acceptable price range, and he carefully guided us on when we should make a move, how to react to changes, and when we should just wait (which is hard when you are impatient like me). Michael is authentic, considerate, and a delight to personally engage with. Highly recommended.
I have known Rob for many years and have had the privilege of working with Rob on numerous occasions in helping clients with the legal side of the transaction once they have found a property. I have been impressed by Rob's knowledge of the market and he always goes over and above client's expectations. He is also professional and easy to work with. I would highly recommend Rob and his team to anyone in search for a Buyers Agent.
Elaine Bellew
14 June 2022
Highly recommend working with Rob and Bec. Professional and knowledgeable about the market .They helped us look for properties where we could add value to a property. We learnt lots from working with them and they were simply lovely to work with. Passionate and full of enthusiasm. They found us our dream home, we couldn't be happier.
Kristen Efremidis
21 May 2022
Walter is the best buyers agent in the business! Amazing service, such great real estate knowledge and helped us secure the place of our dreams. Thank you Walt and team! Will always recommend.
Gabriel Telesca
10 May 2022
Walter helped us buy our beautiful home in the eastern suburbs of Sydney, he is genuine and was a pleasure working with him. A great listener, very supportive and empathetic of our needs. Would recommend Walter in a heart beat
It was a long 6 month process, but Walter was with us every single Saturday at opens, whilst doing all the inspections during the week in preparation as well. He took on our feedback and needs, adapted to our budget changes as the market absolutely took off, and provided reality checks along the way. Walter's knowledge across the buying and selling market, along with his experience with renovating properties provided us with insights and comfort that allowed us in the end to make the smartest personal and financial decision. Walter was always available for a call or text at any time, and ultimately, his expertise and contacts in the industry has allowed us to buy a house pre-auction, with the knowledge that we've secured a property that has long term financial opportunities, as well as room for a family to grow in.