Our close-knit team of property professionals forms the heart and soul of our agency. With a shared vision for excellence and a wealth of experience, buyers agents, property managers, marketing professionals and support staff bring insight, initiative and expertise to all they do. The team's passion and commitment is second to none and each and every member plays an invaluable role in making our agency what it is today.
We are committed to serving you.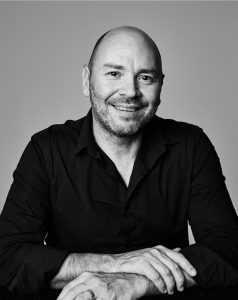 Walter brings 30 years worth of experience in the real estate industry as a Buyers Agent who guides clients of this boutique-style agency through the entire buying process to make sure they purchase the right property at the right price. Having built a large portfolio of 12 properties from scratch valued at over $15 million, he has also been featured in property investment publications as well as many speaking engagements teaching investors how to invest in property.  Walter is widely known for his knowledge, expertise, relationships, and capability to be a trusted advisor.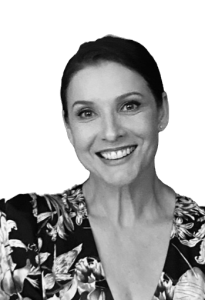 Skilled in Project Management, Account Management, Sales, Market Research  and is a highly sought after Business Development Manager. ​Strong arts professional with a Bachelor of Arts (B.A) focused in Performing Arts from University of Western Sydney.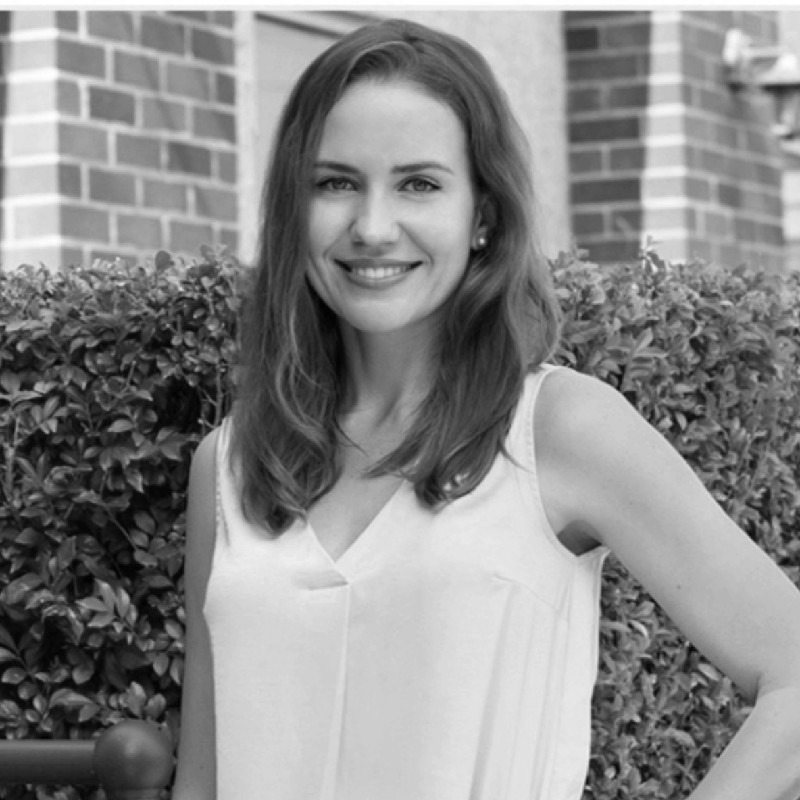 Inna has been in the real estate industrty for the last decade and has been associated with two of the largest brands in the business in that time. her passion and dedication to being one step ahead of the game is what she expects of herself and is without doubt the right person to be looking after your most important asset.