About iBuy Property Buyers Agency
Our Directors have been in the industry for over 25 years individually with one common goal of exceeding their clients expectations in order to be thought of and referred to time and time again. Their combined synergies brought them together to form iBuy Property in order to create a brand that their clients can rely on for all their real estate needs.
We provide dedicated boutique style service with our focus on the buyer in the real estate process. We are driven to give the buyer the representation they deserve in order to help them achieve extraordinary results.
"Our job is to make the buying process simple and rewarding, giving you the competitive advantage and guidance to make the right decisions from the very start".
Recognised as Sydney's most experienced and successful buyers agents and property advisors, their team of experts specialise in finding and securing property in the right location and at the right price, replacing the stress and frustration that the buying process can bring with a proven system that guarantees results and gives you peace of mind.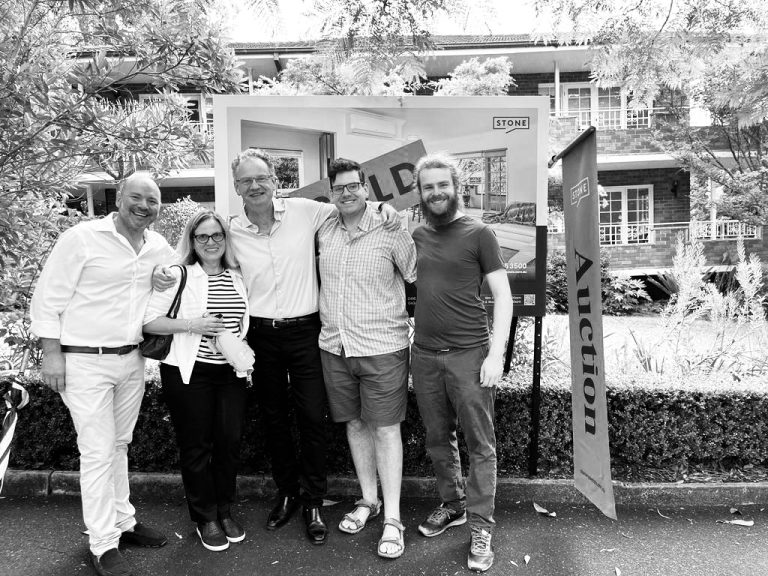 OUR MISSION TO REPRESENT THE BUYER EVRY STEP OF THE WAY
We leverage from our long term industry relationships and our experience to put you ahead of the pack with your best interests at heart.
Communication is key so whether looking to secure a home or investment, we ensure your needs, wants and motivations are understood, whilst we open up the whole market (including 'pre' and 'off' market property) and then negotiate the best possible price and terms.
Some of the properties we have sourced for our clients...
At iBuy Property Buyers Agency, we can handle everything from finding your first home or investment property, to finance, legal and negotiations. For most people time is limited and it's difficult to invest the right amount of time to find the perfect purchase